Asset Management
Reduce the complexity of your Asset Management System by partnering with Check-It Solutions. We can be part of your asset information systems that support the management of your assets. We have created solutions with Clients that have their Assets geographically dispersed over a large area. Capturing, monitoring and analysing the data allows you to determine the health of the Asset that you are monitoring in real time. Our Asset Management System allows clients to share data, make actionable decisions and help break down the silos that may be occurring internally.
Access

to all the real-time and historical remote information needed to make informed decisions across your entire portfolio.
Any type of data needed from

fixed or mobile assets

anywhere such as vehicles, motors, pumps with any type of information needed. Run-time, distance, vibration, etc.
Multiple

communication

options depending on type of asset, coverage range required, Wi-Fi, Bluetooth, Lora, LTE, RFID, Etc.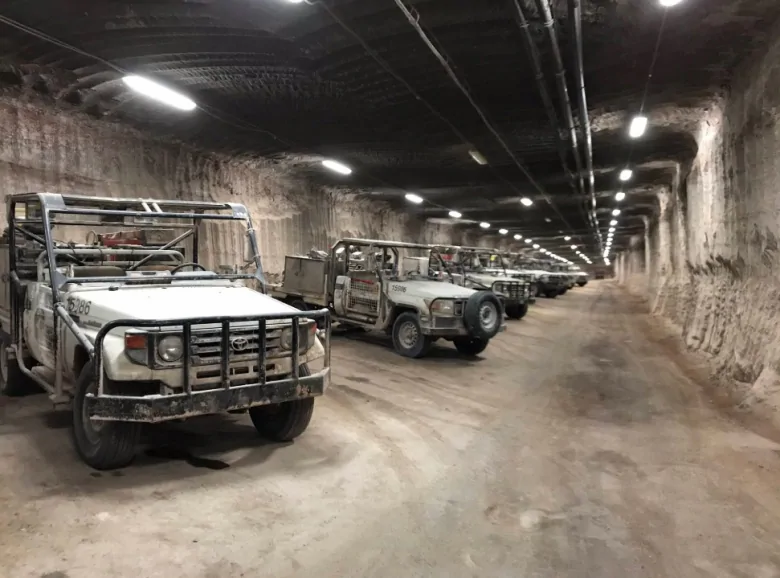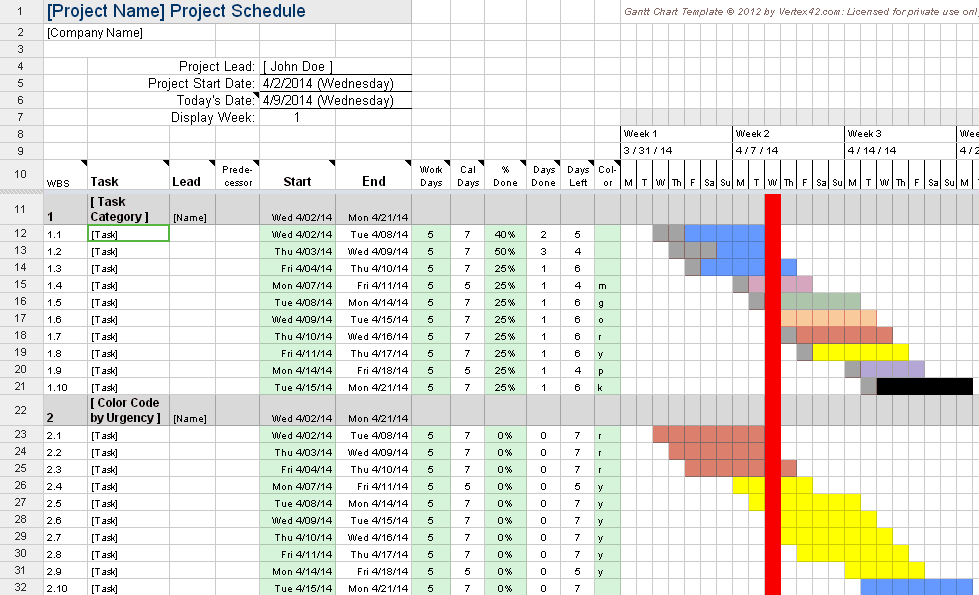 Extend

the useful life of assets by implementing a maintenance schedule based on actual data

Data

is immediately sent or stored until the asset is back in

wireless

coverage.

Integrate

your asset data with any type of maintenance or back office applications using Check-It APIs.
Data can be hosted

securely

in our cloud or yours.