Environmental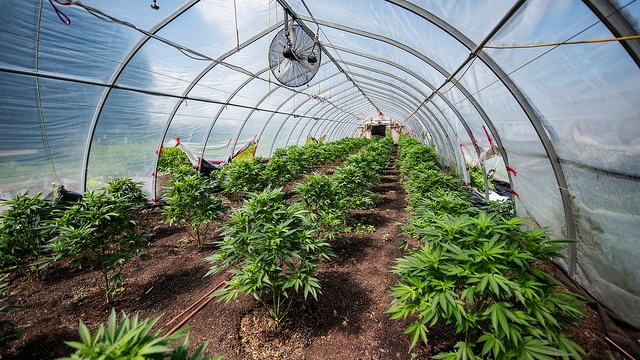 Check-It Solutions provides easy to use Environmental Solutions makes growing indoor plants a much simpler task. Ideal conditions for growing are very complex and critical to ensure proper yield. These conditions must be met at all times to maintain these conditions depending on the growing cycle of your particular plants.
Temperatures
CO2
Relative Humidty
Light
VFD ( Variable Pressure Defecit)
Soil Moisture

Peace of mind. Monitor in Real-Time. Keep your investment safe.
Optimization. Maintain proper environmental conditions for optimal plant growth and health
Too much RH and you can have diseases like mold develop
Too little light, reduces plant health and yield
Too much heat is not healthy for the plants and your profits could burn up
Accurate data keeping your business optimized. Turn data into actions. Information is powerful.
Save money on energy and production costs. By operating your grow room at consistent, optimized conditions that are beneficial for plant growth.
Do you have some equipment that you wish to monitor? Check-It Environmental Solutions can be expanded to add a Fan monitor or heat monitor to your Kit. We ca also Keep your production safe with our occupancy sensor that comes standard.