Food Safety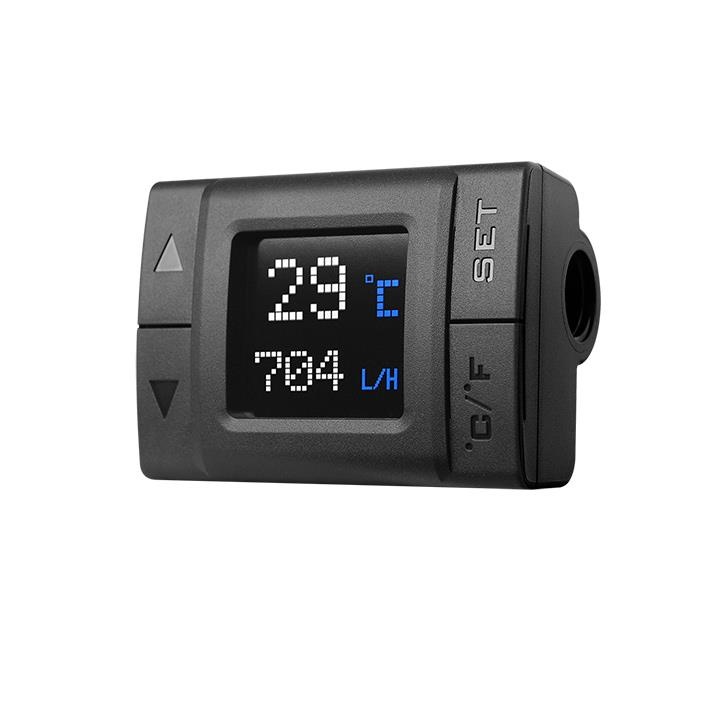 Check-It also provides electronic checklists to ensure employees are following proper hygiene or with temperature probe monitoring for food serving lines.
Check-It Food Safety Solutions includes complying with Hazard Analysis and Critical Control Points (HACCP). HACCP is recognized as the national and international safety standard for food safety. Check-It will provide all real time alerts and reports to ensure your organization is following the HACCP standard.
Check-It Solutions provides a mission critical Food Safety Solutions monitors the critical points within the commercial production and kitchen environments. It is essential that proper hygiene and storage conditions exist in all areas of the operation. The Check-It Food Safety solution includes smart sensors for all refrigerators, freezers and prep areas.
Real time alert or alarm that temperature is reaching critical range.
Log action that was taken to ensure compliance
Know when equipment has failed before food spoils