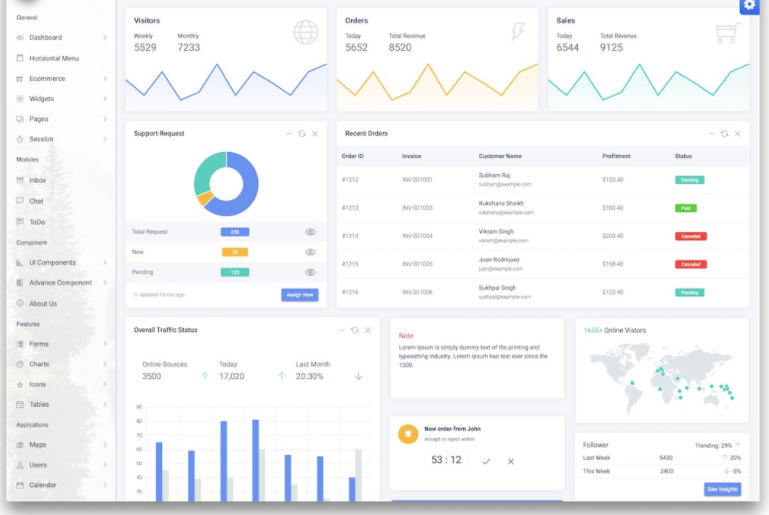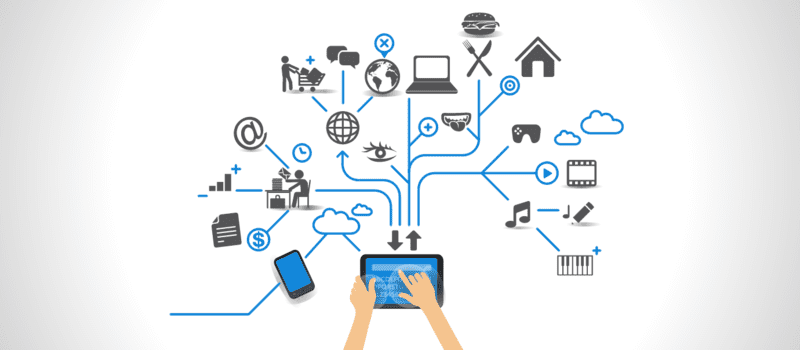 Check-It Solutions has industry leading experience in developing modular software & apps. We are experts at getting your "things" connected to make smarter decisions.

The Check-It innovative and scalable IOT platform is very modular, right from the reading in the field to the alert on your phone. The Check-It IOT modules can be used separately or bundled together for a complete end-to-end IOT deployment. Our modular software & apps are capable of reading data from hundreds of integration points providing seamless views to our clients.

Our customizable dashboard is very flexible and easily changed with configuration based on customer needs. Our real-time alerts will display on the dashboard and are always logged to know what action was taken. Our historical trends make viewing large amounts of data very simple.

Flexible and dynamic connectivity management to empower your corporate-wide deployments.

The Check-It Solutions intelligent line of CG-xxx gateway products provides reliable edge computing options to ensure reliable communications. The Check-It gateway features include:
Multiple wireless network options to the same gateway.
Remote management capabilities including configuration, diagnostics, provisioning, and software updates.
Integration capabilities directly from the gateway including Bacnet, Modbus for BMS systems. Or MQTT, JSON, XML, SFTP, etc to receive raw data directly.
The platform is continuously learning based on actual data trends gathered from your remote devices. In addition, the Check-It analytical engine has the capability for root cause analysis which will help identify why and when an event happened. Our event viewer is very useful for predictive maintenance preventing outages or equipment failures. Check out our Client Stories that have employed our modular software & apps.