Smart Energy Management Solutions
Check-It Solutions smart energy management solutions has been designed to enhance building performance. The system will gather as much detailed consumption data as required to analyze and provide all the relevant information regarding time of use, peak times, potential mechanical failures and any other type of report or alert required. Check-It also monitors all other factors that lead to energy usage to understand where to target reduction efforts. Having many data points and items to be measured allows us to provide a more comprehensive solution to your energy management.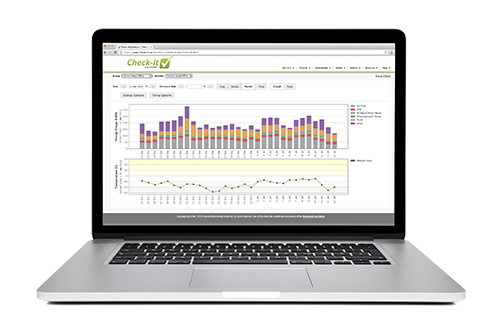 Visual

display what is using your energy, water or gas and at what time.
Establish an accurate

baseline

to set realistic forecasts and cost reductions.
Include all factors that relate top energy usage such as sunlight, weather, ambient temperature and humidity, occupancy, time of day, etc.
Use existing data, building management along with new additional data points.
Make

smarter

decisions about where to focus energy efficiency programs. Prioritize investments based on real energy performance data.
Track

, visualize and analyze the energy production, cost savings and return on investment generated by

solar PV

or

wind

assets across your portfolio.
Compare usage vs production to optimize savings and utilitize renewable energy as much as possible.
Receive alerts when your solar or wind equipment has failed and not generating any energy.
Reports on net metering generation sent back to the power grid for credit.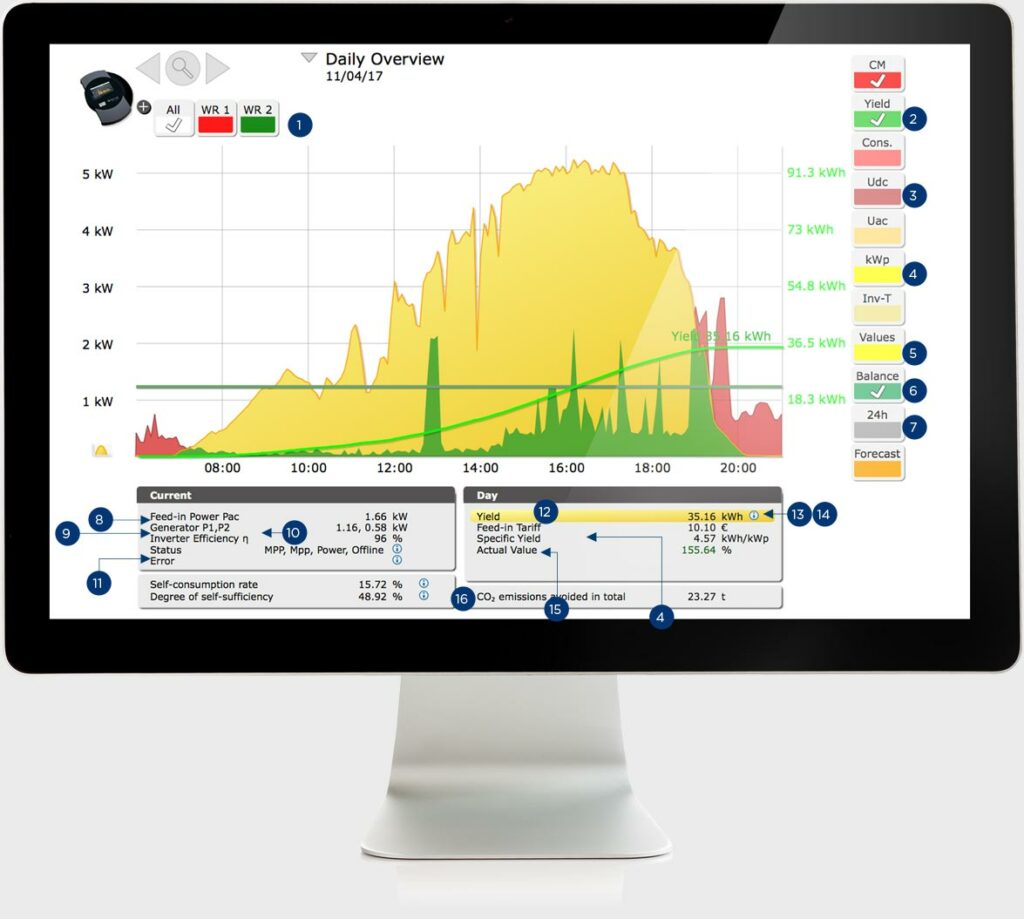 Find out more here, visit our City of Saskatoon client story.
Identifying problem areas that are inhibiting the peak performance of a building, is part of our Smart Energy Solutions. Having all the data at your fingertips, being retrieved across geographies, allows actionable decisions to be made when determining what are the best spending priorities for your energy management budget. Optimizing performance is what we strive to do every day at Check-It Solutions.