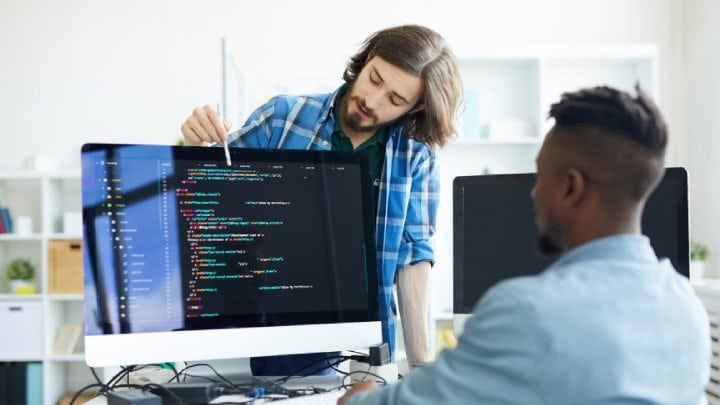 The Internet of Things, or IOT, is changing how businesses operate. IOT allows business to make informed decisions based on real-time actionable data and historical trending. Using sensors, any wireless network along the Check-It Solutions platform can reduce costs and improve efficiencies. Check-It Solutions & Innovative IOT bridges the gap between remote technologies and back-office business applications using the simplest and most economical methods in any environment. The actionable data we provide is valuable for virtually any commercial or industrial use to optimize existing processes, develop new services or new business models.
Check-It Solutions collects all required data and information and puts it at the tips of your fingers. Our experienced team of business analysts and software developers can quickly make your business operation "smarter" and more reliable. Quickly viewing our online dashboard will let you easily spot potential issues or provides a real-time alert when a problem has occurred. Check-It's historical data trending and algorithms will provide you with the intelligence to improve operational efficiencies and reduce costs. Historical data trending is important to track changes over time, make the right adjustments to reach your optimized goal. Our software integrates directly into existing cloud infrastructure – whether it's our own or our clients.
Check-It Solutions offers innovative IOT solutions across North America for many industries. Founded in 2008, we have extensive experience in designing cost-effective, reliable solutions that make the most sense for our client's needs.
To visit our Client Stories and learn more of how Check-It Solutions partnered with them to help solve their problem click here. Check-It was integrating data sensors across remote locations before IOT was a thing. We are confident in our platform, our employees, our abilities to work with clients no matter what industry they are in to provide a workable innovative IOT solution.