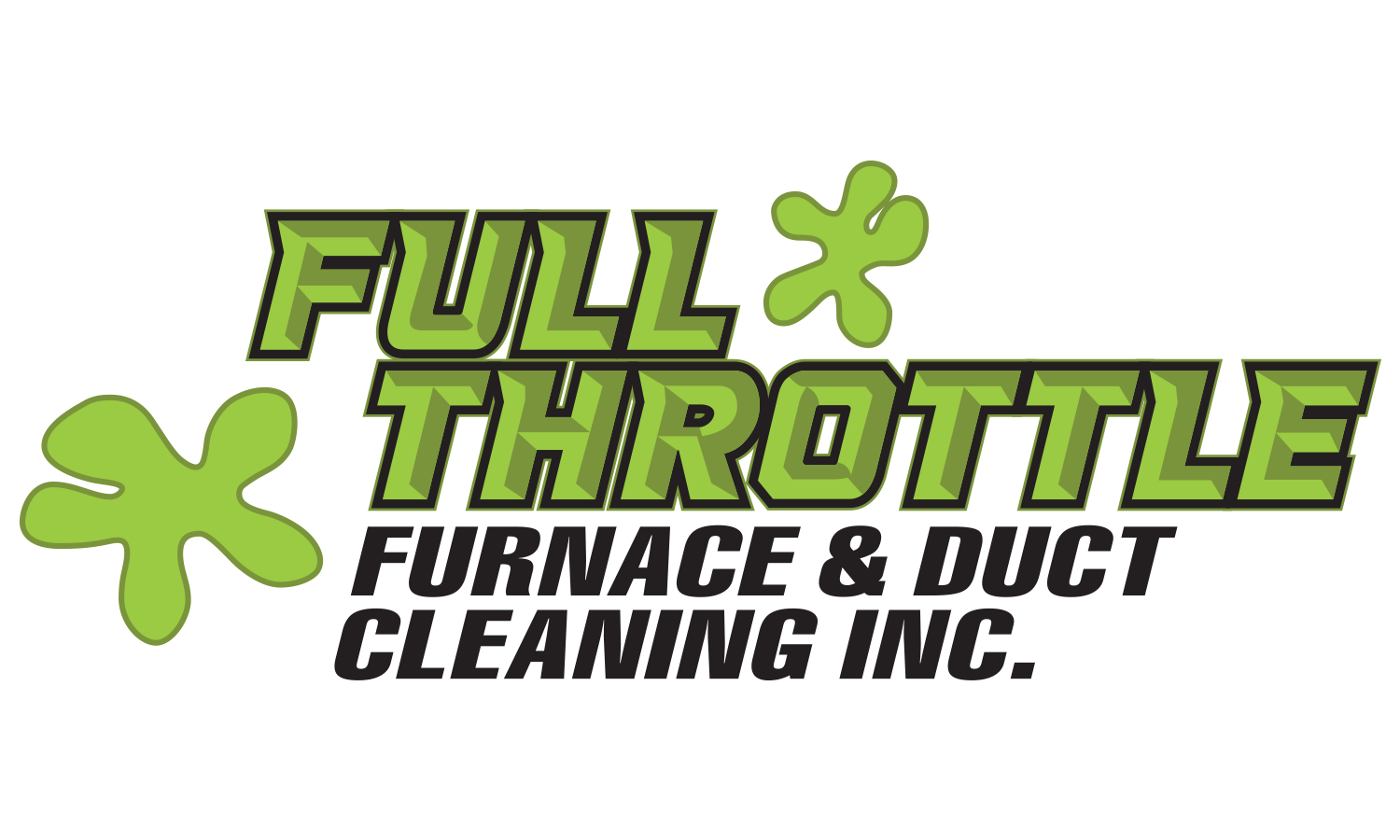 Full Throttle is a furnace and duct cleaning company servicing hundreds of residential and commercial properties. Their fleet of vehicles includes several pieces of equipment with vacuums, motors, etc. It is essential for Full Throttle to maintain their equipment to ensure there is no downtime during working hours and staff are operating with optimal tools.
Using small sensors and a CG-150, Check-It was able to meet and expect project expectations.
Check-It was able to log run time of each piece of equipment and log data to CG-150.
To reduce costs Wi-Fi was used to forward the data which was also downloaded automatically when the vehicle returned to the shop. Or other hot spots were used when certain vehicles did not alway return.
Operational hours and other readings were automatically uploaded to the back office maintenance software. Reports are generated on maintenance due based on actual running hours.
Check-It was also able to integrate the booking software to understand number of jobs per day compared to running hours per vehicle. This has turned into a very valuable training tool for Full Throttle with significant labour savings.