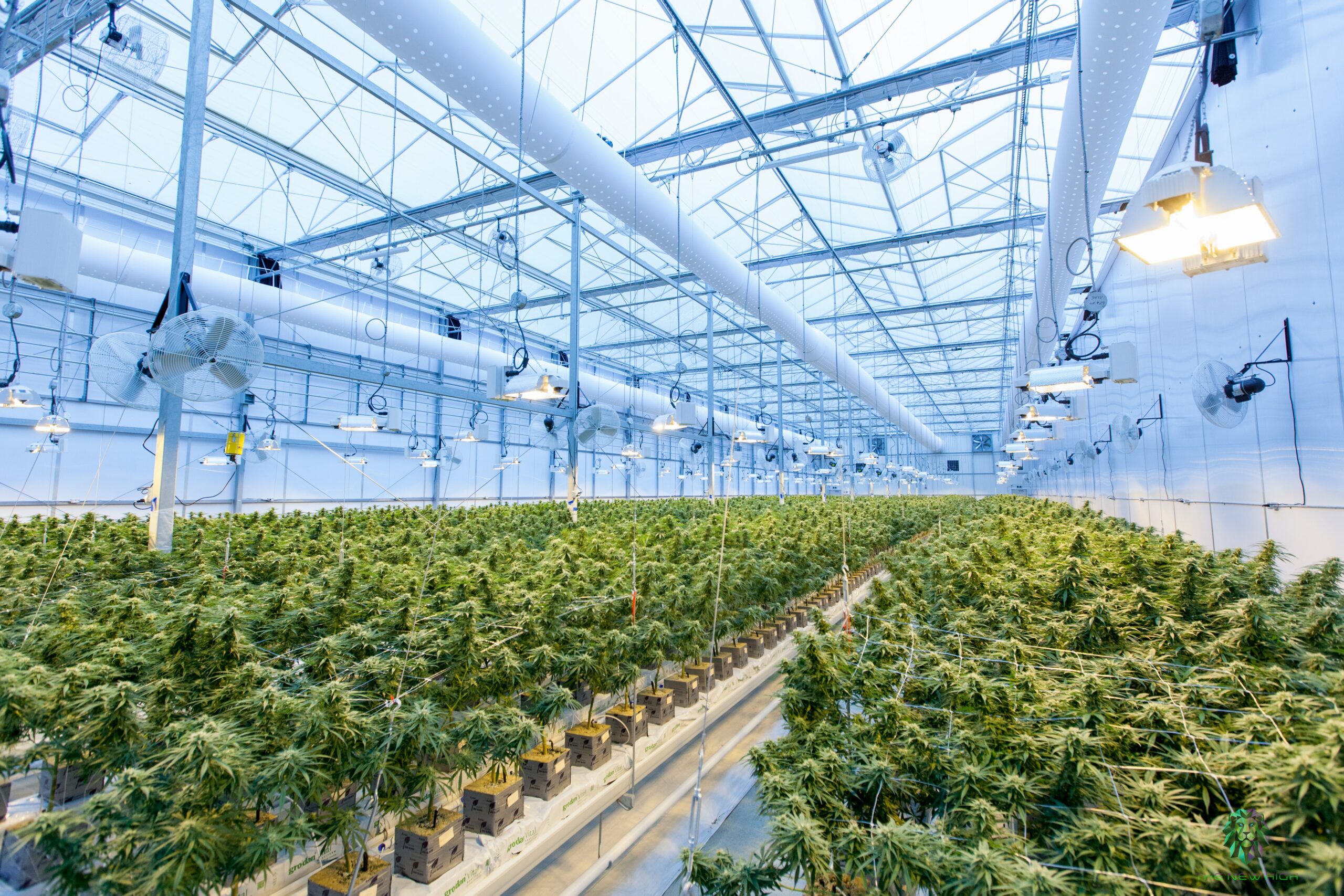 Adapting LoRaWAN Technology for Smart Growing. Sensors are now embedded in our everyday life and business. The need for data is growing exponentially and sensors are used to capture any data in almost any situation and location. Check-It Solutions has integrated with hundreds of IOT sensors from embedded to fixed to battery-powered stand-alone wireless devices. This provides us with the experience and ability to use the right sensor in any given situation. Check-It will implement new sensors or use your existing field devices to gather the data required.
At Check-It, we know how important it is to have a successful growing season. As a result, we provide essential monitoring with key performance key indicators to create Smart Growing Monitoring Solutions that are reliable, adaptable and most important, powerful. Adapting LoRaWAN technology for smart growing in our platform of integrated wireless sensors capture the right data at the right time to make actionable decisions. Ensure you maintain an ideal growing environment using our profile manager to define each stage of your plant life.
With our Smart Growing Monitoring Solutions, we collaborate to define what to measure, understand why you are measuring each item and determine what the optimal conditions are. The next step is to put all of the data together and pull out actionable data to make better decisions. Check-It has been adapting LoRaWAN technology for smart growing in greenhouses and micro-cultivation applications.
We can measure environmental conditions that influence crop quality and yield. The Internet of Things (IoT) technology for agriculture enables efficiencies which reduce environmental impact, maximize yield and minimize expenses. Smart agriculture use cases based on Semtech's LoRa® devices and the LoRaWAN® protocol have demonstrated significant improvements, such as a 50% water reduction for commercial farms. LoRa Technology's long-range, low-power wireless qualities enable the use of low cost sensors to send data from the farm to the Cloud where it can be analyzed to improve operations.
To learn more about how LoRa and LoRaWAN Technologies are being utilized in Smart Growing: https://www.semtech.com/lora/lora-applications/smart-agriculture
#innovation #lorawan #lora #iot #smartgrowing #lorawantechnology