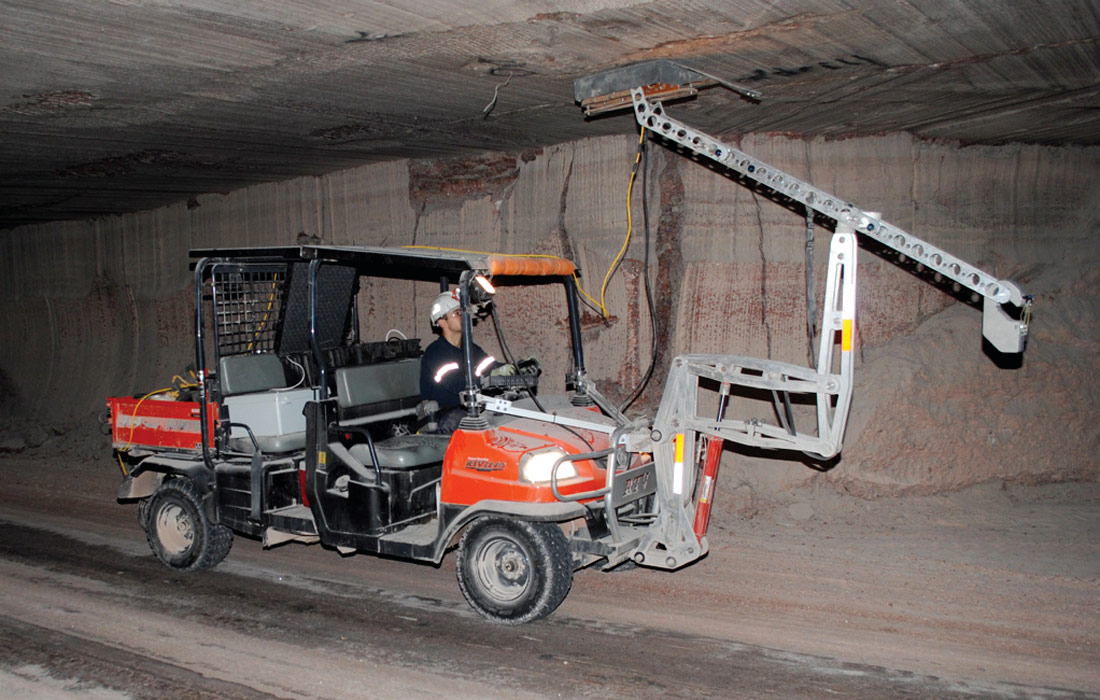 Data is everywhere and how you optimize that data is up to you. IoT and the advancement in technology from smaller, low energy use sensors to LoRaWan, the information can be all around us. One of the largest budget costs to operate a mine or a fleet of vehicles are maintenance costs. Maintenance budgets can be very large on a fleet of vehicles or in a Mine situation. Savings can add up fast. Today's post will discuss the benefits of having a Remote Asset Management Solutions.
The benefits of adapting this technology:
bring all remote assets under one management system
back-office enabled as we can put your info into your database
preventative maintenance schedules based on actual use
manage assets at a glance
optimize (increase) asset-use efficiency
optimize business
optimize "boost" productivity by scheduling maintenance around down-times
control costs – spend where you need to based on usage not on time
Reduce the complexity of your Remote Asset Management Solutions by partnering with Check-It Solutions. We can be part of your asset information systems that support the management of your assets. We have created solutions with Clients that have their assets geographically dispersed over a large area. Capturing, monitoring and analysing the data allows you to determine the health of the asset that you are monitoring in real time.
Our Remote Asset Management Solutions allows clients to share data, make actionable decisions and help break down the silos that may be occurring internally. Our solutions have evolved over years of use, you can be assured that our products have been field tested in some pretty harsh environments.
Access to all the real-time and historical remote information needed to make informed decisions across your entire portfolio.
Any type of data needed from fixed or mobile assets anywhere such as vehicles, motors, pumps with any type of information needed. Run-time, distance, vibration, etc.
Multiple communication options depending on type of asset, coverage range required, Wi-Fi, Bluetooth, Lora, LTE, RFID, Etc.
Extend the useful life of assets by implementing a maintenance schedule based on actual data
Data is immediately sent or stored until the asset is back in wireless coverage.
Integrate your asset data with any type of maintenance or back office applications using Check-It APIs.
Data can be hosted securely in our cloud or yours.
We have been working with Clients for many years with our Remote Asset Management Solution. So if you have been thinking about adapting this technology for your fleet, know is the time as costs of operating a fleet are not going down. Contact us.https://site.check-it.ca/reach-out/
#assetmanagment #innovation #remote #remoteasset