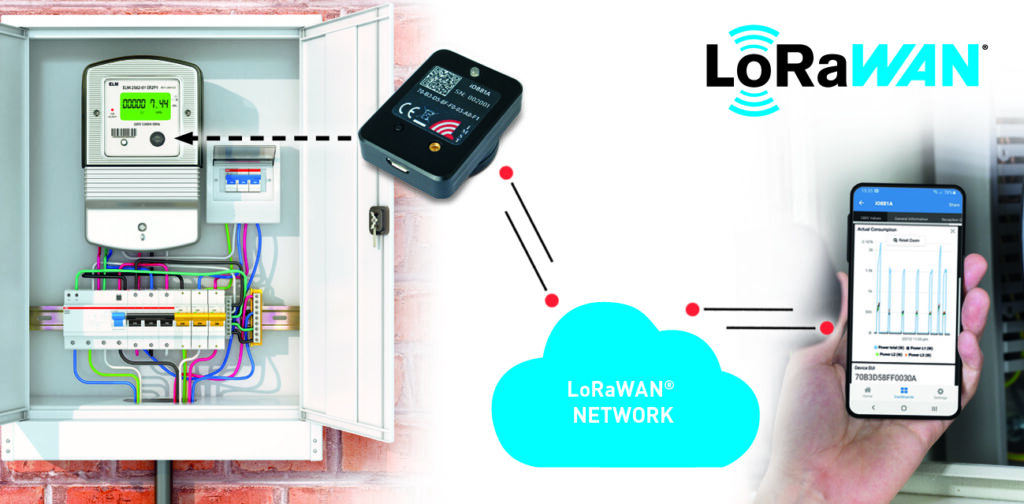 LoRaWAN technology is the leading long range wide-area networking technology. The LoRa Alliance works to standardize the use of LPWA networks to enable large scale Internet-of-Things (IoT) deployments. The adoption of these networks will lead to advancements in Smart Cities, agriculture, advanced metering, and much more. The area of Smart Meters in energy management is growing rapidly. Smart monitoring in energy management.

Check-It Solution has supported the use of LoRaWAN technology through the development of our proprietary Hub. Our Hub leverages IoT technology and LoRaWAN networks to communicate with LoRa based meters. Our Clients that are using this technology, understand the cost and performance benefits that LoRAWan brings.
"The technical capacity to grab a lot more data points across a wider area at a lower cost".
"Before LoRaWAN, the coverage was not there. By utilizing LoRAWAN, the coverage is quite good allowing more data to be gathered at a lower cost".

"Metering is an ideal use case for the LoRaWAN standard, and once a LoRaWAN network is active for metering it offers significant expansion opportunities to add new applications without a further investment in infrastructure. I look forward to following OATI as it grows its deployed base in this market and beyond." CEO, Donna Moore LoRa Alliance.https://www.oati.com/Newsroom/Press-Coverage/oati-joins-lora-alliance

Check-It is adapting LoRaWAN technology for smart metering in our platform of integrated wireless sensors to capture the right data at the right time to make actionable decisions. We look forward to working with existing and new clients to bring this technology forward into this space. Smart monitoring in energy management.
Sensors are now embedded in our everyday life and business. The need for data is growing exponentially and sensors are used to capture any data in almost any situation and location. Check-It Solutions has integrated with hundreds of IOT sensors from embedded to fixed to battery-powered stand-alone wireless devices. This provides us with the experience and ability to use the right sensor in any given situation. Check-It will implement new sensors or use your existing field devices to gather the data required.
With our Smart Energy Monitoring Solutions, we collaborate to define what to measure, understand why you are measuring each item and determine what the optimal conditions are. The next step is to put all of the data together and pull out actionable data to make better decisions.
Contact us today to get started.
#smartmeters #smartmetering, #IoT #energymanagement #LoRaWAN